A romantic weekend for two with dreamy walks, relaxation in the wellness area, culinary delights with a 4-course menu and intimate cuddle time in the box spring bed. Many of our guests use the special offers for lovers. Give precious moments of togetherness!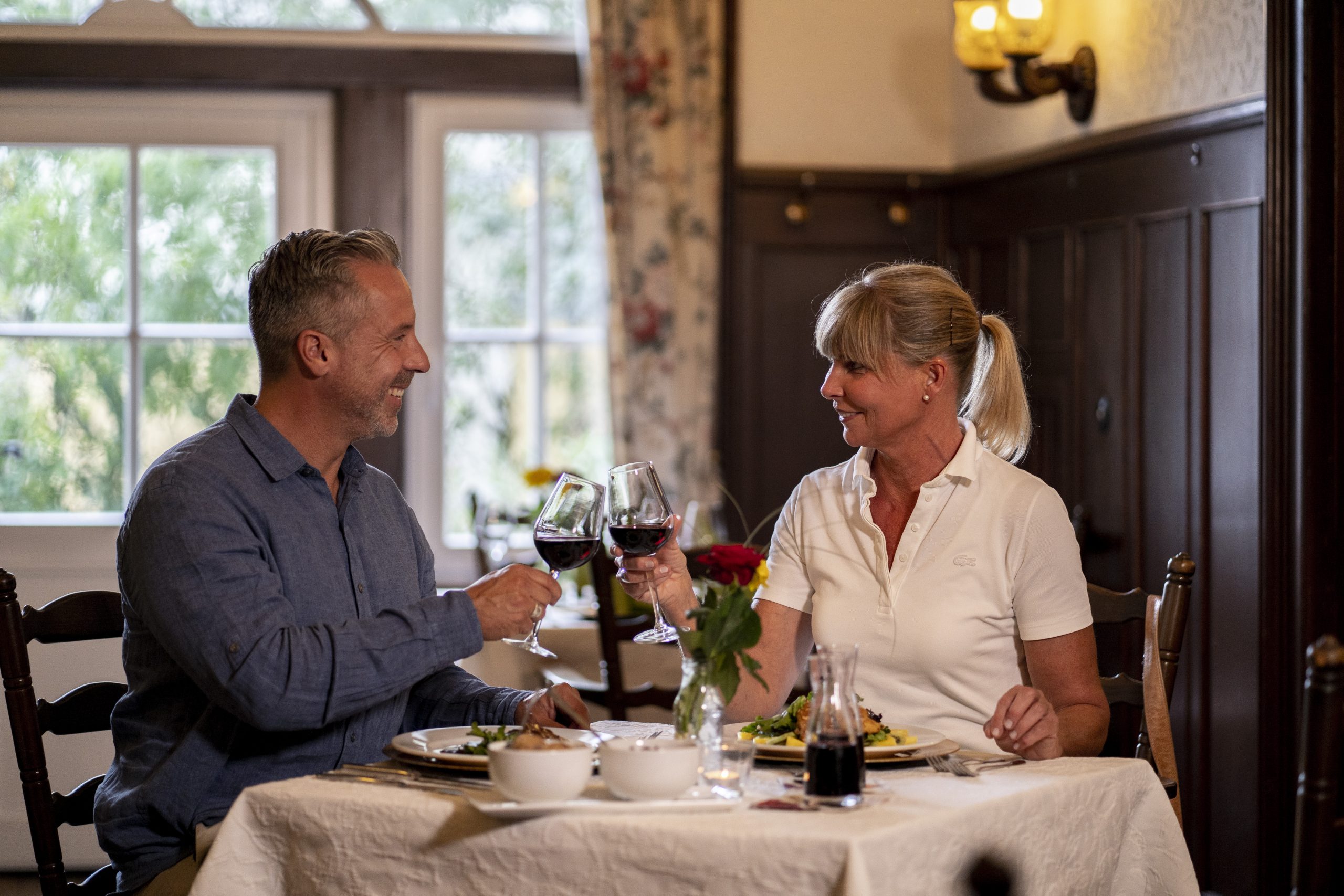 We love our border commuter route, as there is something for everyone here. Our hotel is right in the middle of the border crossing route and is an ideal starting point. From here the route can be divided into three sections. Don't pack your bags, just relax and enjoy.
Enjoy the beautiful bike tours in the Osnabrücker Land and relax after a long bike tour in our spacious bathing area. Admission is of course free for our hotel guests.
Dwell in the moment. Enjoy the food, the view of the water or the warm rays of the sun and the sand under your feet. If you always think ahead, you're missing out on the here and now. All known relaxation techniques have a central element: concentrating on yourself. For example: noticing your own breathing/p>
Take time for yourself, recharge your batteries, feel good, strengthen your health and enjoy life with all your senses.
Let yourself be pampered in our spacious wellness area in the midst of beautiful nature and experience an unforgettable holiday.
There is also a salt spring on the property of the Hotel Becker, which unfolds its healing and anti-inflammatory effect in our 34° warm brine pool and can alleviate skin diseases. The high mineral content of the water has a positive effect on the entire organism.
A short break to regenerate in the Osnabrück region combines enjoyment, nature, culture and relaxation in a very special way. Our beautiful garden restaurant, an idyllic park, the beautiful nature and countless sights invite you to linger and discover.
Take a break and recharge your batteries.